Former Texas state trooper found guilty of sexually assaulting women during traffic stop
HOUSTON - A former law enforcement officer on the other side of a jail cell has been found guilty of his crimes. 
PREVIOUS: Authorities seek potential victims following arrest of former Texas state trooper
The U.S. Attorney's Office says Lee Ray Boykin Jr., 33, was found guilty Friday following a four-day trial, where the former Texas State Trooper was accused of sexually assaulting two women while on duty.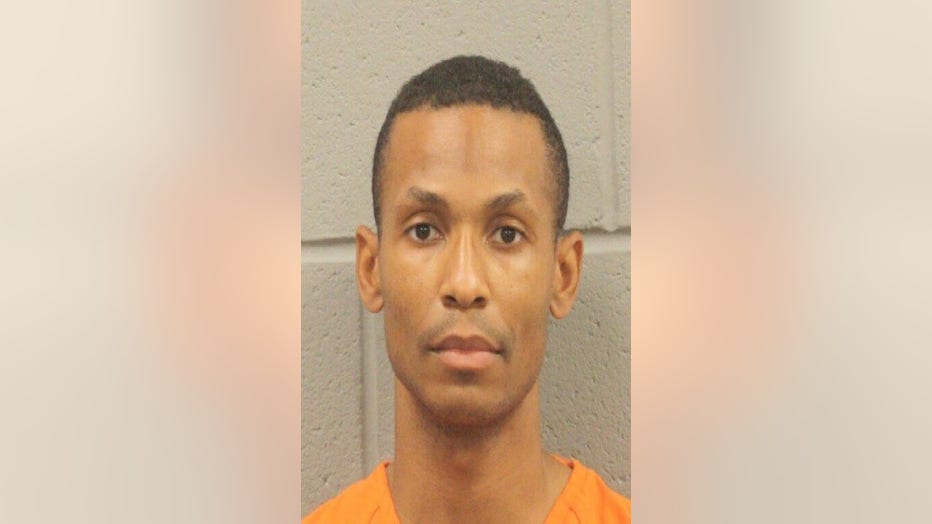 Lee Ray Boykin Jr. (Photo Courtesy of Houston Police Department)
During the trial, it was revealed by one of the victims that Boykin had ordered her out of her friend's vehicle during a traffic stop. From there, Boykin took her to a secluded parking lot and "falsely accused her of being a prostitute, threatened to take her to jail" before sexually assaulting her. 
During the trial, the jury heard comments Boykins made to officials about the assault claiming he thought he "got away with it" and knew he should not have done it. He said he "just wanted to try." 
RELATED: Former DPS trooper charged with aggravated sexual assault
The second victim shared a similar account, with Boykins also lying about her having "outstanding traffic warrants." Three days later, he tried getting the woman into his trooper car again, but she was able to get away. 
Jury members also learned that Boykins' DNA was found at the parking lot as well as the victim's DNA on Boykin's underwear. 
"My office is firmly committed to ensuring the civil rights of every person in the Southern District of Texas," U.S. Attorney Alamdar S. Hamdani said in a press statement. "We rely on our police officers and federal agents every day to serve and protect. This lone officer, however, used his authority to stalk and prey on his victims for his own sexual gratification. We are pleased the jury agreed that such conduct will not be tolerated in our community."
SUGGESTED: Houston man covered in blood after strangling, shooting wife sentenced to more than 30 years for murder
The jury deliberated for three hours but returned with a guilty verdict. The 33-year-old currently faces life in federal prison but will remain in custody until his next trial on April 4.