Former postal employee charged in case related to co-worker's death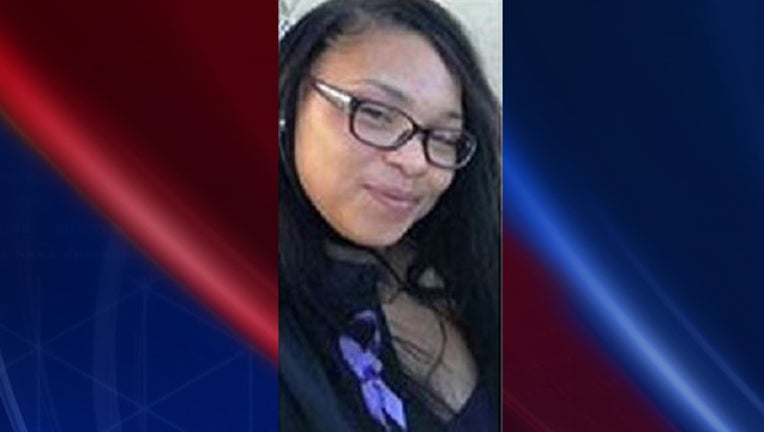 article
HOUSTON (FOX 26) - Don Gaines is scheduled to appear in federal court on Wednesday morning after a criminal complaint charged him with the kidnapping of a U.S. Postal Service employee who was later found dead.
The complaint was filed under seal on Monday and unsealed with his arrest on Tuesday.
Gaines abducted Gayla Roy and transported the woman without her consent from Texas to Louisiana for the purpose of killing her or disposing of her body, according to the charges alleged in the complaint. Roy was reported missing after she had not shown up for work over a two-day period in early September. He was working at the same postal center as Roy at the time of the alleged kidnapping and was the father of her two children, according to the criminal complaint. 
On or around Sept. 11, Gaines allegedly choked the Roy in her vehicle and believed she had died. Roy had regained consciousness, according to the charges. Gaines allegedly continued to drive with her against her will in the vehicle.
During the trip, Gaines stopped the vehicle along the Interstate 10 frontage road, took Roy into a wooded area where he shot her in the head and abandoned her body, according to the criminal complaint.
If convicted, Gaines could potentially face the death penalty.
The U.S. Postal Inspection Service conducted the investigation along with the Calcasieu Parish, Louisiana, and Harris County Sheriff's Offices; Louisiana State University; Louisiana State Police and the Houston Police Department.
Assistant U.S. Attorneys John Jocher and Jim McAlister are prosecuting the case.
A criminal complaint is a formal accusation of criminal conduct, not evidence.
A defendant is presumed innocent unless convicted through due process of law.