Former Miss Alabama calls Dallas cop shooter a 'martyr'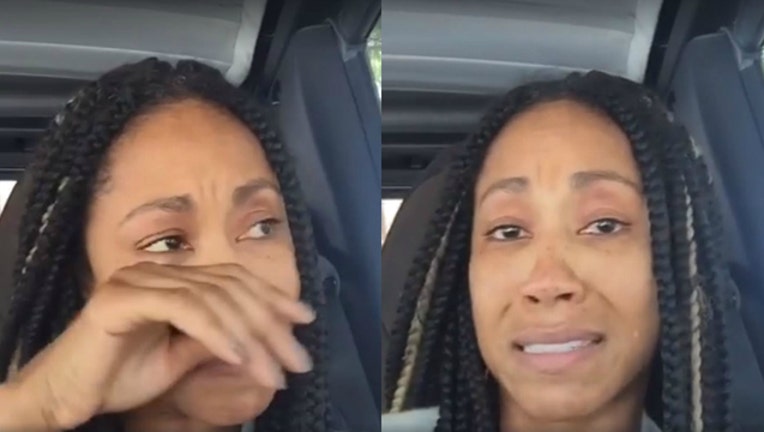 article
FOX NEWS - The first African-American Miss Alabama called the man who shot and killed 5 Dallas police officers during a Black Lives Matter protest on Thursday a "martyr."
Kalyn Chapman James, who was crowned in 1993, said in a tearful video on Facebook Sunday that while she doesn't want to "feel this way," she finds it difficult to be sad for the departed police officers and "can't help but feeling like the shooter was a martyr."
"And I know it's not the right way to feel because nobody deserves to lose their lives," she said in the two minute video. "But I'm so torn up in my heart about seeing these men, these black men, being gunned down in our community...I wasn't surprised by what the shooter did to those cops and I think a lot of us feel the same way and I know it's not right and I definitely don't condone violence against innocent people."
James later expounded on her feelings during a FOX News interview.
"I was really conflicted and very sad that I was finding it hard to go into my heart, to be true to my values of valuing human life at that time because I had just witnessed atrocities against these men," James said, adding that she feels bad for the officers now.
The comments on James' video were overwhelmingly positive. Many thanked the former beauty pageant winner for voicing her opinion.
"I TRULY relate to you," one person wrote. Another said, "You are not alone As you were speaking I was crying with you because I share the same experience."