Former members of Houston Jesuit school accused of sexual abuse with minor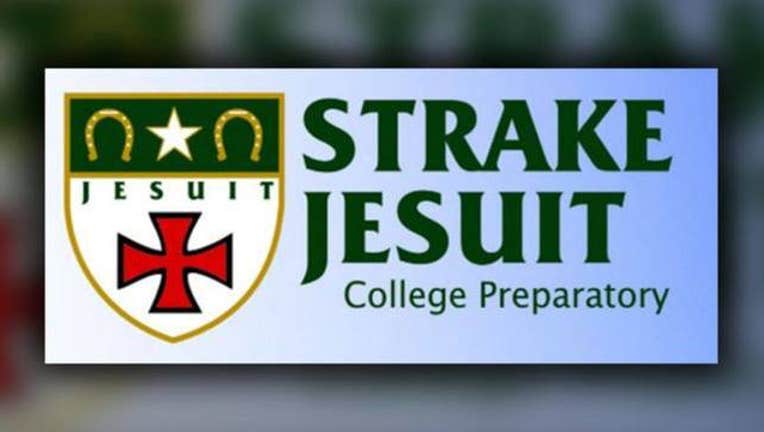 HOUSTON (FOX 26) — Former members of Strake Jesuit College Preparatory in Houston were included in a list of "credible accusations" of sexual abuse of a minor.
The Jesuits U.S. Central and Southern Province released the names on Friday morning of Jesuits with credible allegations of sex abuse.  It was noted that no Jesuit with credible accusation currently serves in the public ministry.

The list was compiled after an internal review of personnel files. The Jesuit organization stated that the members  fall in one of these three categories:
Jesuits of this province against whom one or more credible claims of sexual abuse of a minor or a vulnerable adult have been made.

Jesuits from other provinces against whom there are credible claims resulting from their work while assigned to this province.

Jesuits of this province whose names have been published on diocesan websites or the websites of other Jesuit provinces.
The Jesuits say that many of the allegations were made many years after the alleged events.  The organization stated, "Inclusion on this list does not imply that the allegations are true and correct."
Included on the list are Jody Blanchard, Thomas J. Naughton, Vincent A. Orlando, Charles G. Coyle, Edward D. DeRussy, and Austin N. Park are among the 42 people on the list with Houston ties.
Jesuits added that while province leaders are confident that the list published today is inclusive, they have hired an outside agency to review nearly 3,000 personnel files of Jesuits who are or were members of the U.S. Central and Southern Province.
"Words cannot possibly suffice to express our sorrow and shame for what occurred, our promise of prayers for healing, and our commitment to work with them. Caring for these survivors – and preventing any such future events – must be our focus as we move forward," said Provincial Ronald Mercier in a statement on Friday.