Former Katy ISD head football coach resigns amid inquiry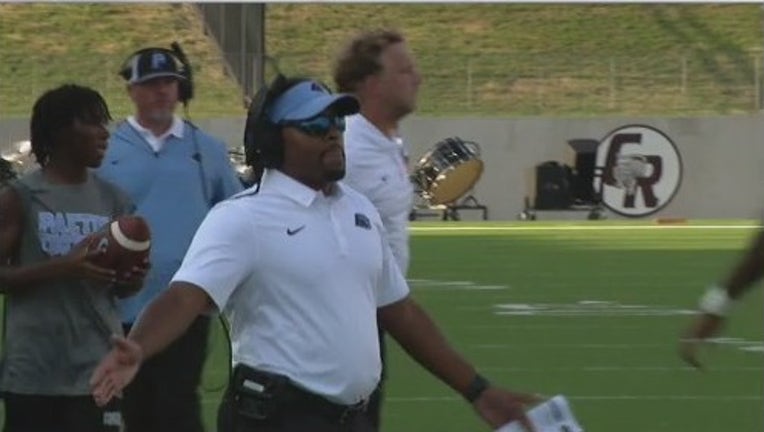 KATY, Texas - Former Paetow High School head football coach Lonnie Teagle has resigned from his position, school officials said. 
In a statement from Katy ISD, they said, "The Katy ISD Police has investigated an allegation concerning a former head football coach. The individual resigned during the inquiry and the case has since been referred to the Harris County District Attorney's Office."
It's unclear what the allegation involved at this point. 
School officials said, "The safety of Katy ISD students and staff is the District's top priority. Whenever the District is made aware of an allegation, the accused is immediately removed from their District assignment(s), while District personnel work swiftly with law enforcement and other agencies to conduct a thorough investigation to ensure the safety and well-being of all students."