Former Houston officer convicted in cocaine-related conspiracy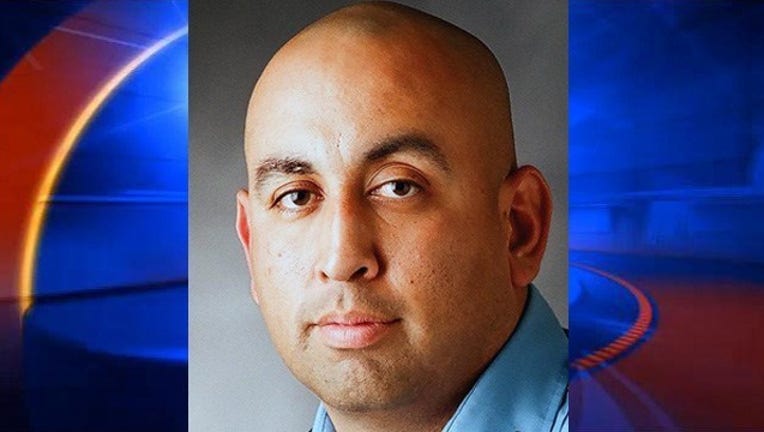 article
Carrion had been assigned to the HPD Southwest Patrol Division before he resigned from his position.

As part of his plea agreement, Carrion admitted to providing security for a narcotics transaction that included 10 kilograms of cocaine. During negotiations, Carrion stated that he was an HPD officer and that he "had a lot to lose," but ultimately agreed to providing security in exchange for $2,500. After being paid, Carrion falsely claimed another officer was present and demanded another $2,500.

Carrion also agreed to provide security for future transactions which were to involve between 20- and 30-kilogram loads of cocaine. He claimed that he could arrange for additional uniformed officers to assist whom he would pay and instruct to just show up, not ask questions and do what he said.

U.S. District Judge Sim Lake scheduled sentencing for Carrion on Jan. 8, 2015. Carrion will face a minimum sentence of 10 years in prison and a maximum sentence of life in federal prison, in addition to a possible $10 million fine.

The Drug Enforcement Administration, Houston Police Department, and FBI conducted the investigation into Carrion's case.