Former deputy arrested for sexual assault, battery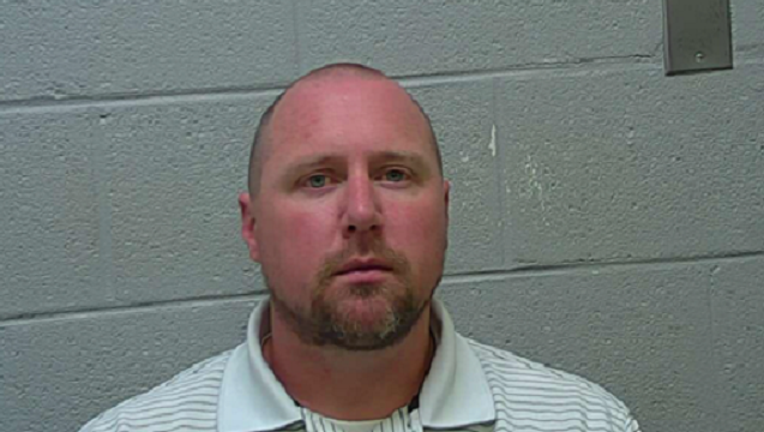 article
HARRIS COUNTY, Ga. - A Georgia deputy is behind bars accused of using his badge to abuse women.
The Georgia Bureau of Investigation said Harris County Deputy Thomas Pierson faces felony charges of sex assault, sexual battery, sodomy and false imprisonment, all stemming from interactions he had with a woman during a traffic stop.
The first allegation against Pierson came in February when a woman claimed he assaulted her during that traffic stop, but in the course of the investigation against Pierson, other women came forward with allegations of misconduct against him.
Pierson was employed by the Harris County Sheriff's Office for just over a year, but was fired prior to any criminal charges being filed against him.
He surrendered himself to the GBI without incident.