Former Central Texas junior high teacher guilty of sexual relationship with a student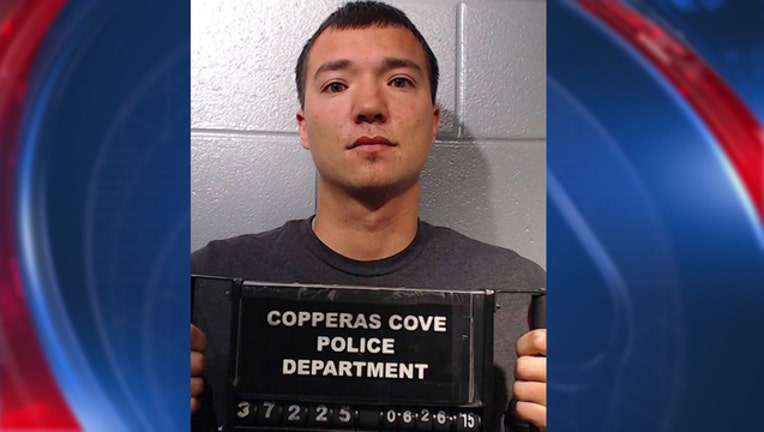 article
GATESVILLE, Texas (AP) — A former Central Texas junior high school teacher has pleaded guilty to having sex with a 15-year-old female student.
Ex-Copperas Cove teacher Shawn Westley Noordam pleaded guilty to sexual assault of a child and to an improper relationship with a student.
The 30-year-old Noordam pleaded guilty Monday. He faces sentencing later this year in Gatesville.
Copperas Cove police last May began investigating allegations from an employee that the teacher at S.C. Lee Junior High had a relationship with a student.
Investigators say the eighth-grader and Noordam began a relationship in 2014, initially via social media and cellphones. The relationship later turned sexual.
Noordam was put on administrative leave amid the investigation. The school district later said he was no longer an employee.
A prosecutor didn't immediately return messages Thursday.