Former cable worker given life sentence for second murder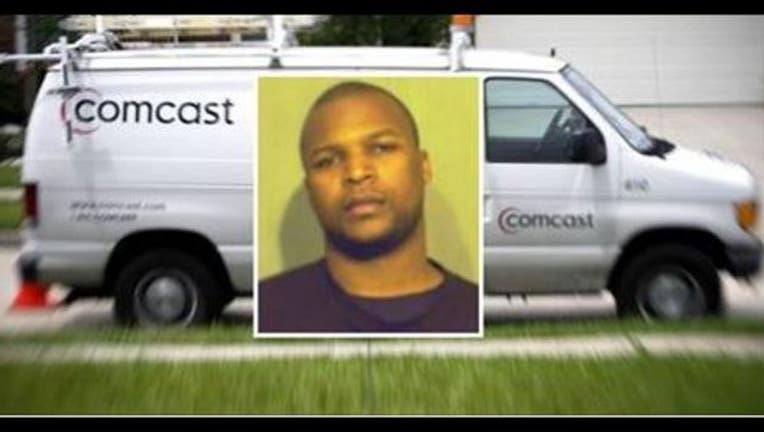 article
CHICAGO (AP) - A former cable worker already serving life behind bars for raping and killing a customer was sentenced to another life sentence for murdering a second woman who had called for cable services.
Anthony Triplett, now 35, was found guilty in May of sexually assaulting and strangling 39-year-old Janet Ordidge in her Hyde Park high-rise just weeks before he attacked 23-year-old Urszula Sakowska in her Southwest Side home in December 2006.
Triplett was convicted of Sakowska's murder in 2013 and was sentenced to life by Judge Kevin Michael Sheehan.
At the time Triplett killed Sakowska, he was being looked at by detectives for the Ordidge murder. Authorities say detectives were waiting for DNA results before making an arrest.