Former Atlanta cop guilty in breaking man's leg over a tomato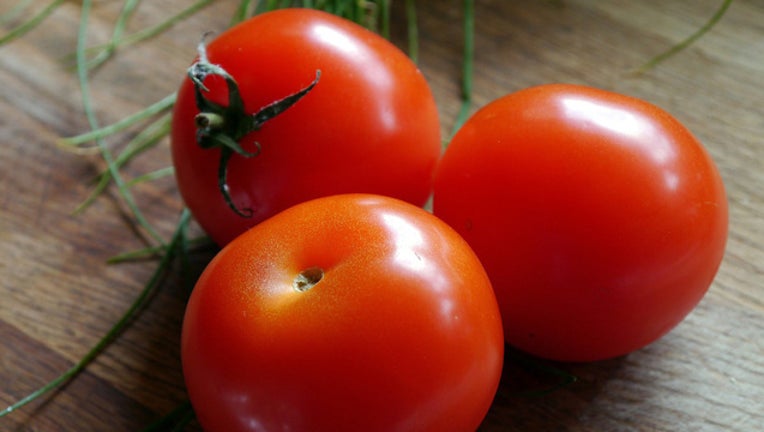 article
ATLANTA - A federal jury has convicted a former Atlanta Police Department sergeant after he violently arrested and broke the leg of a shopper he suspected of shoplifting a single tomato.
According to U.S. Attorney Byung Pak and the evidence presented during the trial, Stockbridge resident Trevor King had been working off-duty as a security officer at a downtown Atlanta Walmart in October 2014 when he saw the victim weigh a tomato.
As the victim began walking toward the store's exit, King stopped him and quickly began to hit him with his baton, breaking two of the victim's bones in his right leg.
After searching the man, who was on the floor of the Walmart bleeding, King found a receipt showing that he paid for the tomato, the Department of Justice said. He then wrote up a false report as cover for the assault and charged the victim with assaulting a police officer and obstructing his investigation.
"This defendant violated the law and his oath as a police officer when he unjustifiably beat a man with a baton, breaking the man's leg, because he wrongly believed that the man had stolen a tomato,"  said Acting Attorney General John Gore of the Civil Rights Department. "The Department of Justice will continue to protect all citizens from violations of their constitutional right to safety and security."
The victim was transported to Grady Hospital for emergency surgery and then to Fulton County Jail due to King's charges. The man later had all his charges dismissed by a state prosecutor.
King has been convicted of using unreasonable force and writing a false incident report.