Florida couple weds in first all-autism ceremony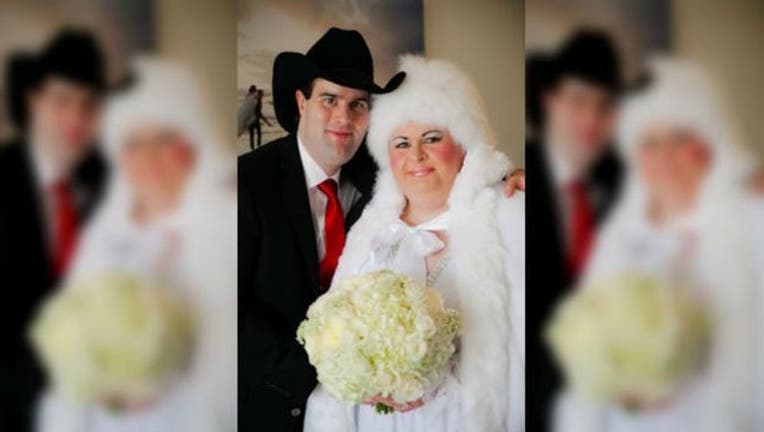 article
On Sunday, Anita Lesko and Abraham Talmage Nielsen got married surrounded by 185 of their friends, family and supporters. While their union sounds ordinary, the ceremony was exceptional as the entire wedding party and those who helped plan the day identify as being on the autism spectrum; which included the DJ, classical harpist, wedding cake baker, officiant, groomsman, ushers, flower girls and ring bearer.
Lesko and Nielsen met six years ago at an autism/Asperger's group that Lesko started after she was diagnosed at age 50. Lesko was relieved when she was diagnosed because all the differences she had been unable to describe in her life— including loneliness and lack of relationships— were finally clear, she told Dr. Jenny Palmiotto, founder of the Love & Autism conference.
Over the course of a year, the two developed a friendship— Lesko was Nielsen's first friend. One night, Lesko took Nielsen, a draftsman, out for dinner to celebrate him earning a cybersecurity clearance certificate, and he took the chance to make the relationship romantic. Lesko is 56 and Nielsen is 28, but the couple told Palmiotto that finding someone you can trust and depend on for the first time makes any age difference irrelevant.
"They've both said this to me … that for two people who felt so alone, isolated, socially excluded, finding each other felt like they both walked in each other's shoes," Palmiotto said.