Flood volunteer bus hits fire truck; 2 dead, dozens hurt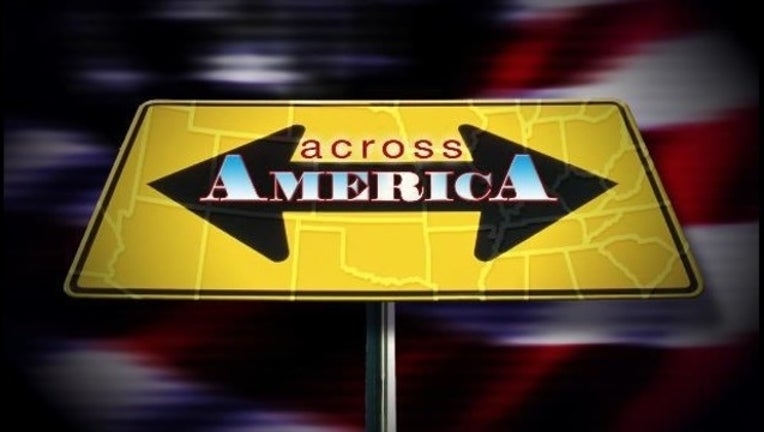 article
LAPLACE, La. (AP) — A bus full of construction workers hit a firetruck on an elevated highway Sunday, killing two people and injuring about 40, Louisiana State Police said.
The ladder truck from St. John the Baptist Parish, west of New Orleans, had parked across the right lane of Interstate 10 to block traffic while police investigated an earlier wreck involving a pickup truck that had skidded on the wet road, crashing into both guardrails about 6:40 a.m., Trooper Melissa Matey said.
The bus hit the fire truck, then hit a car, and then veered behind the fire truck and into the pickup truck, knocking three firefighters who were standing near the guard rail into the water below, Matey said.
She said an unidentified occupant of the car and Fire Chief Spencer Chauvin were killed. The injured included the other two firefighters, as well as occupants of the bus, pickup truck, car, and a truck that the car was pushed into.
One firefighter was critically injured; other injuries ranged from minor to moderate, Matey said.
About 40 people were taken to hospitals in Baton Rouge, New Orleans, Hammond and LaPlace, she said.
Matey said the bus was taking flood recovery workers from New Orleans to Baton Rouge.
It belonged to a company with two names: AM Party Bus and Kristina's Transportation LLC, both at the same address in Jefferson, about 30 miles from New Orleans in Jefferson Parish, Matey said.
No listing in Jefferson was available. A call to Kristina's Transportation in Destrehan, 12 miles from Jefferson in St. Charles Parish, was not answered Sunday. A woman who answered the phone at AM Party Bus of New Orleans said she was only authorized to take booking calls.
Matey did not know whether the driver, identified as Denis Yasmir Amaya Rodriguez, 37, of Honduras, was an employee of that company.
"He is in this country illegally from Honduras. He has no driver's license. He had minor injuries," she said.
Matey did not know where in Honduras Rodriguez is from.