Five H.S. football players charged with attempted rape of male special needs student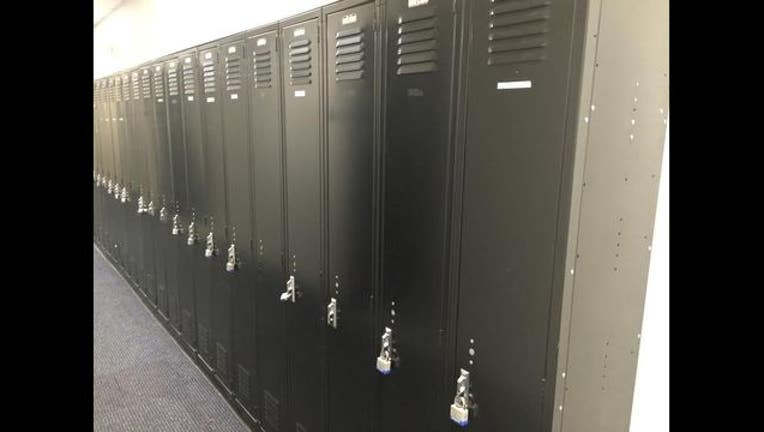 article
According to Q13Fox in Seattle, Washington, five high school students were charged on February 6th, with attempted rape of a specials needs education student.
The incident was reported to have occurred in a locker room at Juanita High School in October of 2014.
Four of the boys were "emergency expelled," from school shortly after the incident. The male victim was a volunteer football team manager, and the accused were football players.
The King County Prosecutor's Office told Q13Fox the following:
Although the incident does not appear to have been sexually motivated, the charges reflect that the attack involved an attempted or threatened penetration with a broom handle while one student was restrained by several others.
The prosecutor's office also say that the teenagers – four are 15 years old, and one 14 – face commitment to the Department of Juvenile Rehabilitation, a possible sentence in a local detention center, and/or court ordered probation.
Read more at Q13Fox.com