Finger Lickin' Good! KFC reportedly released chicken flavored nail polish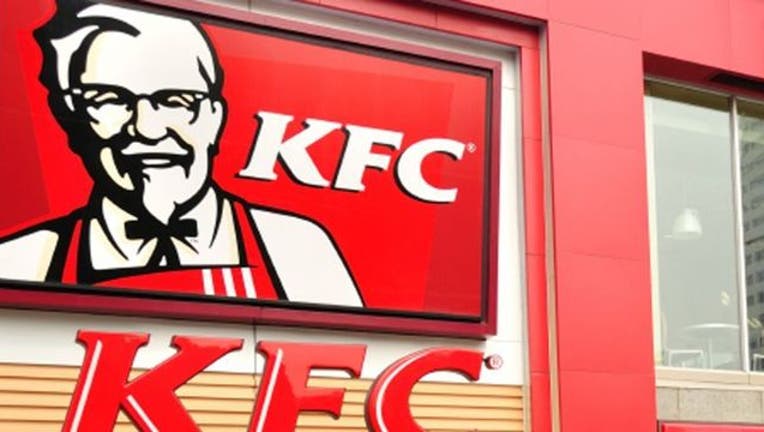 article
HONG KONG (WTXF) - Where do you get your nail polish, a fast-food restaurant? We doubt it, but KFC wants folks to buy that beauty product from them. It even promises it'll be Finger Lickin' Good!
New York Magazine reports KFC released the polish in Hong Kong on Wednesday and the directions are simple: Apply, dry and lick!
There are two flavors. Both are supposed to taste like chicken. Original comes in glittery nude, and Hot & Spicy comes in bright orange.