Felicity Huffman's tweets aren't aging well after college bribery arrest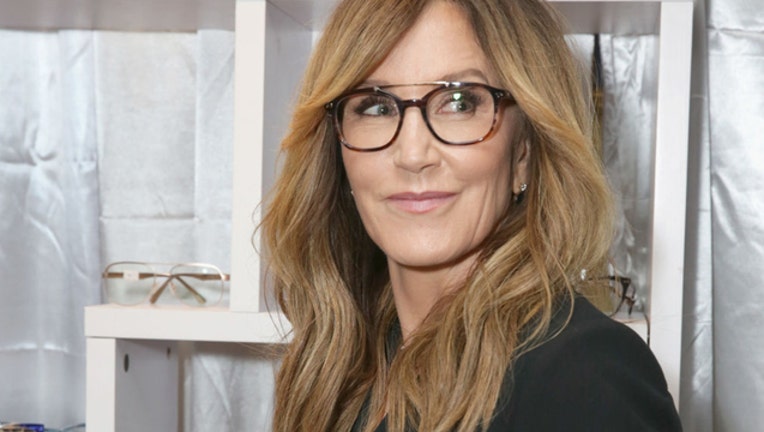 HOUSTON (FOX 26) - Felicity Huffman, one of those arrested as part of "Operation: Varsity Blues," has attracted some attention on Twitter for tweets that take on a new meaning after her arrest on Tuesday.
The high-profile college bribery case involves two elite Hollywood actresses, Lori Loughlin and Felicity Huffman. There is a warrant out for Laughlin's arrest, but Felicity Huffman has been taken into custody by the FBI with guns drawn, according to TMZ.
In the wake of her indictment, Felicity Huffman's Twitter page has since come under fire, with certain tweets taking on an ironic tone. Lori Loughlin has since deleted her Twitter account. Twitter users have descended on Huffman's posts to point out the humor in her now outdated comments.
Huffman on Breaking the Rules:
Huffman on Motherhood: 
Huffman on Career Moves:
Neither actress has responded to inquiries for comments, or released statements in response to the charges.