Federal judge blocks construction of Keystone XL pipeline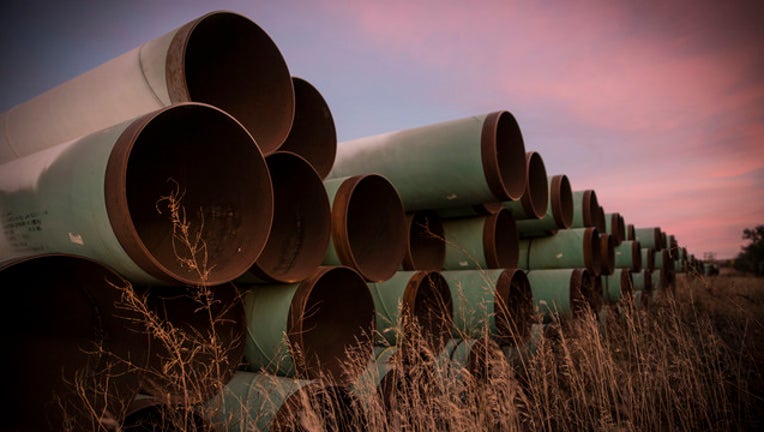 article
GREAT FALLS, Mont. (AP) - A federal judge in Montana has blocked construction of the $8 billion Keystone XL Pipeline to allow more time to study the project's potential environmental impact.
The Great Falls Tribune reports U.S. District Judge Brian Morris' order on Thursday came as Calgary-based TransCanada was preparing to build the first stages of the oil pipeline in northern Montana. Environmental groups had sued TransCanada and The U.S. Department of State in federal court in Great Falls.
Morris says the government's analysis didn't fully study the cumulative effects of greenhouse gas emissions, the effects of current oil prices on the pipeline's viability or include updated modeling of potential oil spills.
The 1,184-mile pipeline would transport up to 830,000 barrels of crude a day from Alberta, Canada and Montana to facilities in Nebraska.