FBI to review case of Muslim teen found dead in Washington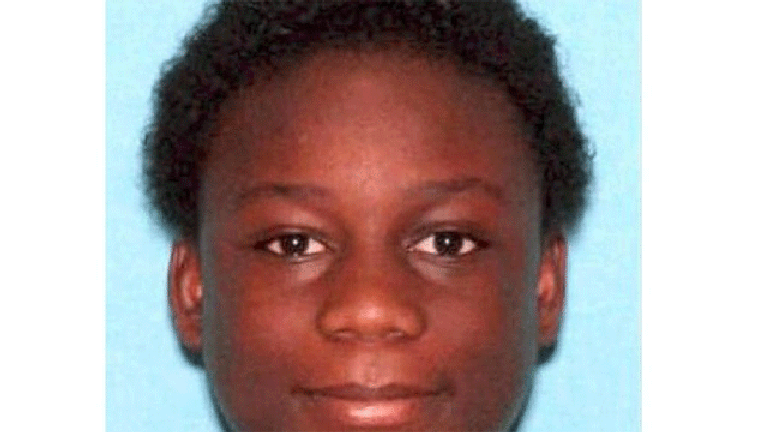 article
LAKE STEVENS, Wash. (AP) - The FBI will review a case in which a black, Muslim teenager was found hanging from a tree in Washington state.
The Daily Herald newspaper of Everett reports FBI spokeswoman Ayn Dietrich says the review does necessarily mean the agency will open an investigation.
Ben Keita went missing in November and was found dead in woods in Lake Stevens, north of Seattle, in January.
The Snohomish County Medical Examiner's Office initially labeled the death a suicide. It later determined there was not enough information to make a ruling.
Lake Stevens Police Chief John Dyer says investigators believe it was a suicide but have conferred with the FBI and are awaiting laboratory results.
Keita's family says he had no history of depression or anxiety and seemed happy before his disappearance.
___
Information from: The Daily Herald, http://www.heraldnet.com