FBI agents allegedly draw guns while arresting Felicity Huffman, TMZ reports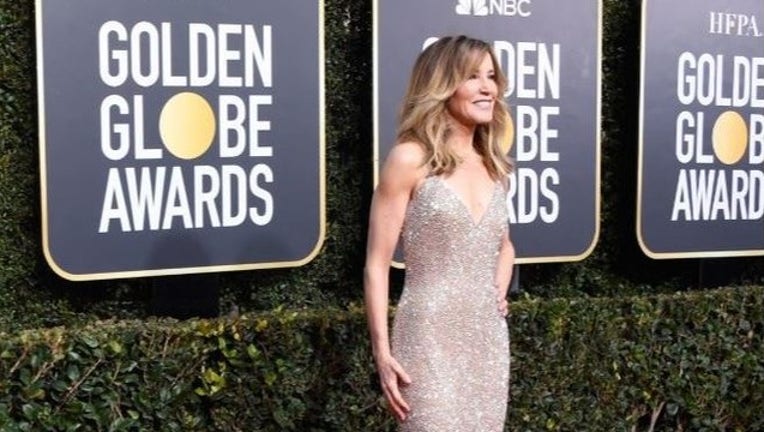 LOS ANGELES, Calif. - Authorities allegedly showed up to actress Felicity Huffman's home with guns drawn following a federal investigation that connected her to bribery in the college admissions process, according to TMZ.
Sources say seven FBI agents showed up to her Hollywood Hills residence and drew their weapons while telling Huffman to surrender.
Huffman, who is widely known for playing Lynette Scavo from "Desperate Housewives," was charged along with at least 40 other people Tuesday in a scheme in which wealthy parents bribed college coaches and insiders at testing centers to help get their children into some of the most elite schools in the country, prosecutors said.
A source allegedly told TMZ that Huffman was willing to surrender.