Father can't afford Disney trip, makes awesome roller coaster simulator for daughter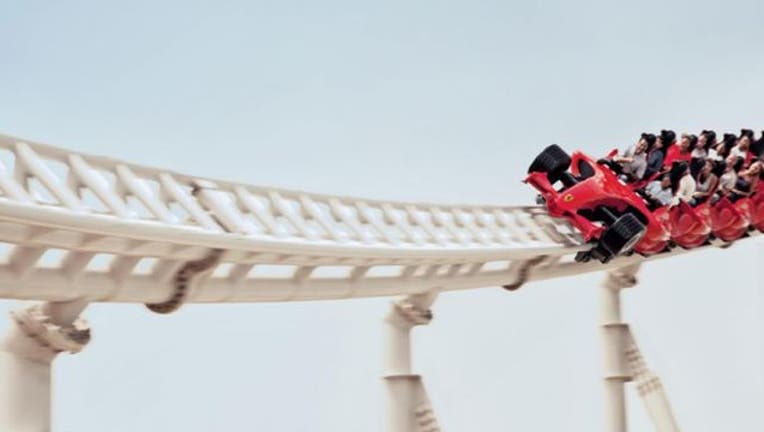 article
A father who says he cannot afford to take his 2-year-old daughter on a trip to Disney World in Florida, tried to bring the amusement park experience to the girl.
App users: View full article here
Victor Peoro put his daughter, Little Autumn, in a blue bin and held up to his TV screen that played a DVD of a rollercoaster ride, according to ABC News.  The girl, who could be heard giggling throughout the video, did not take her eyes off the screen.
When the roller coaster reached the summit, the 2-year-old gripped the sides of the bin as though she was 150 feet high and holding on for dear life.
Her father tried to simulate the minor details. He held her near the screen so she gets the full effect and he dipped and tiled the bin at every turn and drop. He would also go, 'Shwwww,' to substitute for the wind. 
Peoro, who posted the video on YouTube called, "Poor people roller coaster," could also be heard chuckling at Autumn's reaction.
The video went viral and had 135,590 views by early Friday morning. A GoFundMe page has been set up for the family.