Fatal shooting at Forum Park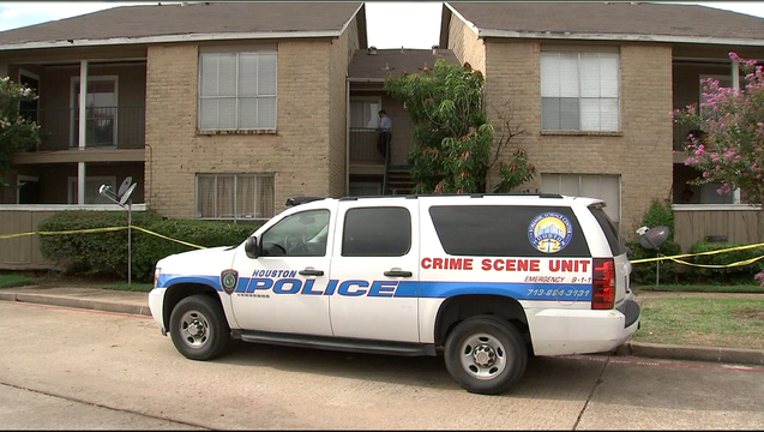 Houston - Houston police are investigating the fatal shooting of a man at 9898 Forum Park about 1 p.m. on September 1st.  

The victim was pronounced dead at the scene.  His identity is pending verification by the Harris County Institute of Forensic Sciences.  

HPD Homicide Division Sergeants J. Burton and M. Brady reported:  

HPD patrol officers and HFD paramedics responded to a shooting call the above address and found the victim in a bedroom of an apartment.  Paramedics then pronounced him deceased.  According to a witness, the victim was handling a gun he believed to be unloaded.  The gun then discharged and the victim was struck in the upper body.  

The investigation is continuing, with no charges filed at this time.