Fans petition for Frozen's Elsa to have female love interest in sequel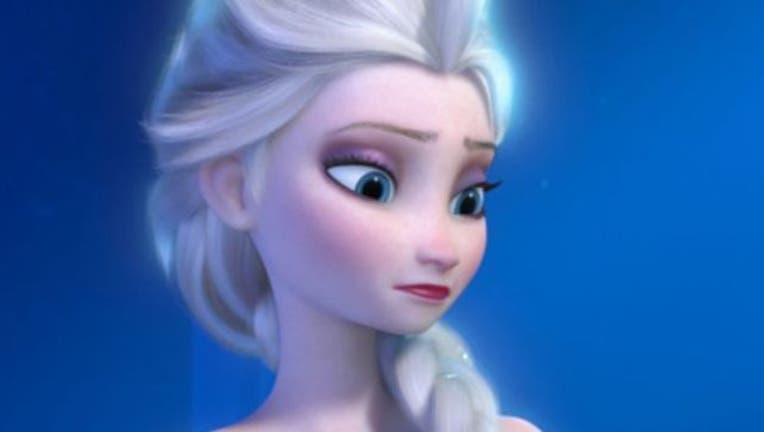 article
FOX NEWS - Fans have taken to social media to petition for Disney to give "Frozen's" lead character Princess Elsa a female love interest in the film's sequel.
The hashtag #GiveElsaAGirlfriend began trending on Monday as many Twitter users voiced their support for a gay character in the Disney movie. However, not everyone was supportive of the idea.
If Disney were to create a lesbian character for "Frozen," it would not be the first time a Disney character has been gay. A recent episode of "Once Upton a Time" on ABC featured a kiss between Ruby and the "Wizard of Oz's" Dorothy.
Disney announced in March there would be a sequel to their hit animated film "Frozen" but the studio has yet to announce a release date.