Family still searching for Fort Worth woman after 2 years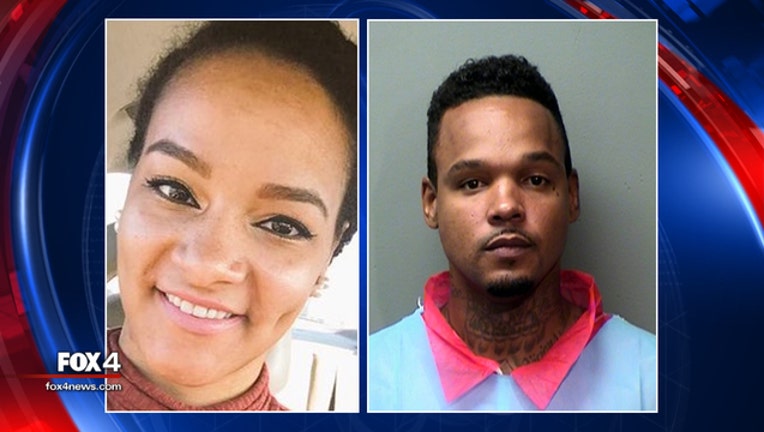 article
FORT WORTH, Texas - Friends and family are still seeking justice for Typhenie Johnson, a Fort Worth woman who was last seen two years ago.  
"It never gets any easier. Life is the most precious thing there is. Having someone so dear to your heart is the greatest feeling ever. Then in a blink of an eye the worst thing possible changes the whole outlook of everything. Never thinking that in one minute your love one vanishes in thin air," Johnson's mother, Janell Hofeldt, said on social media.
Johnson's ex-boyfriend, Christopher Revill, is in jail and charged with her kidnapping. She disappeared October 10, 2016 after an argument with Revill.
More than ten years ago, Revill had a previous girlfriend disappear. She has not been found and he has not been charged in that case.
The families of both women are still seeking answers and say they will never stop trying to bring them home.
"Please if everyone could light a candle say a pray, or turn on your outside light, please take a picture and post it here. Let's 'Light Typhenie's Way Home.' We can do this for everyone's Typhenie," her mom said.