Family of former Braves player asks for prayers after son's baseball injury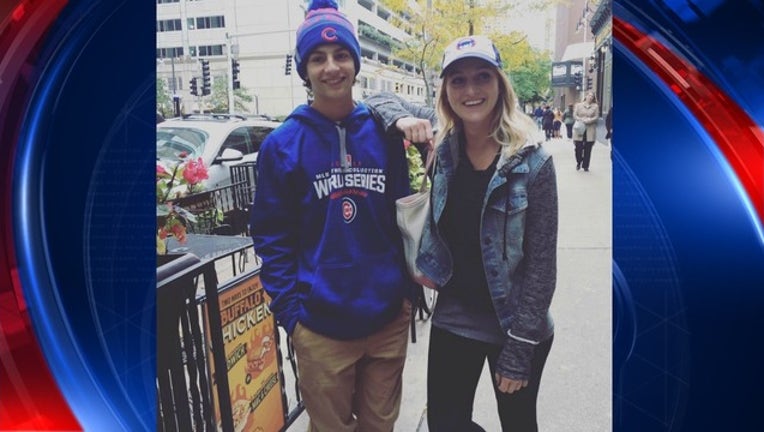 article
ATLANTA - The family of former Atlanta Braves player Keith Lockhart has asked for "big bold prayers" as Lockhart's son prepares for surgery Monday afternoon after getting hit by a baseball.
Jason Lockhart, 15, is in intensive care in an Atlanta hospital after getting hit during a tournament in South Carolina.
Family members have posted that Jason was hit in the face when a catcher threw a ball back to the pitcher as he crossed the plate on Saturday, June 17th.
On Monday morning, Jason's sister Sydney posted this update on her Facebook page:
"Jason was steady throughout the night which we are so thankful for!!! I stayed up at the hospital last night and was so glad to be with my mom and dad. Mom and dad were able to get like 6 hours of sleep!! (can I get a hallelujah!!!!!!) So we have surgery today at 3:00pm and we are asking for big bold prayers. It is to remove and replace the packing and to take a good thorough look around inside to make sure there isn't an area behind the packing that could be causing any more bleeding. I'll update later tonight! PRAYERS ARE WORKING"
Over the weekend, the former Braves player posted about his son on his Twitter account:
Jason suffered a broken nose and required stitches at first. On Monday, June 19, Jason went to get X-rays, when his nose began to bleed profusely, and doctors could not get it to stop.
%INLINE%
Since then, Sydney has regularly posted updates about Jason on her Facebook page. 
Medics transported Jason to Children's Healthcare of Atlanta at Scottish Rite after doctors cauterized it. A CT scan revealed a severe fracture causing him to continuously bleed.
He had surgery on Tuesday, June 20th, to repair the fracture, but the following day, doctors discovered the fracture in his nose had cut an artery.
After a couple of days of medication, sedation, and rest, Jason was still bleeding.so doctors put on life support and sent him back into surgery on Friday.
According to a post by Sydney, Jason was placed into a paralytic state through medicine and machines on Friday night to prevent movement that could cause more bleeding.
On Saturday, Jason began to bleed again, and doctors gave him a blood clotting machine to try and help stop the bleeding.
Sydney posted Sunday evening that the doctors decided to do an endovascular embolization to determine where the bleeding is coming from. Their hope is to find the area and help it clot faster to stop the bleeding.
Keith Lockhart played in Atlanta for 6 seasons, from 1997 and 2002, primarily as a reserve infielder and pinch hitter.