Family of Botham Jean plan to sue City of Dallas for civil rights violations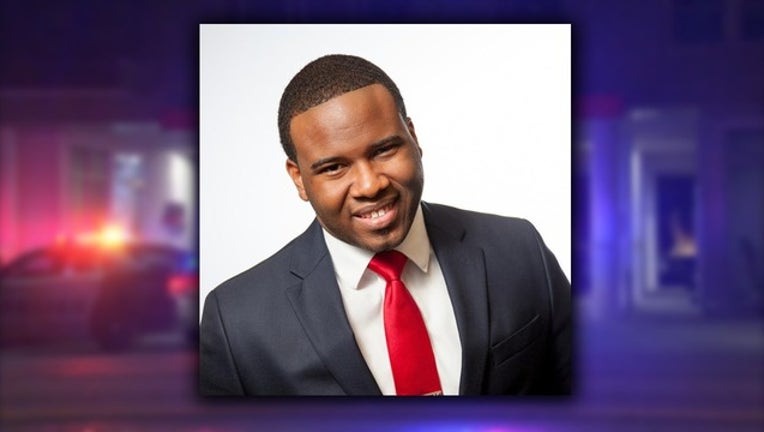 article
Attorneys for the family of Botham Jean say they have served notice that they plan to sue the City of Dallas.
The attorneys say the lawsuit will argue that Jean's civil rights were violated when off-duty Dallas Police Officer Amber Guyger mistakenly went to his apartment and shot and killed him, thinking she was encountering an intruder in her apartment.
Guyger lived one floor directly below Jean at Southside Flats. Guyger was fired on Monday by Dallas Police Chief Renee Hall.
Guyger is charged with manslaughter, but that charge could change once the case is reviewed by a grand jury.