Extra deputies on the streets this holiday season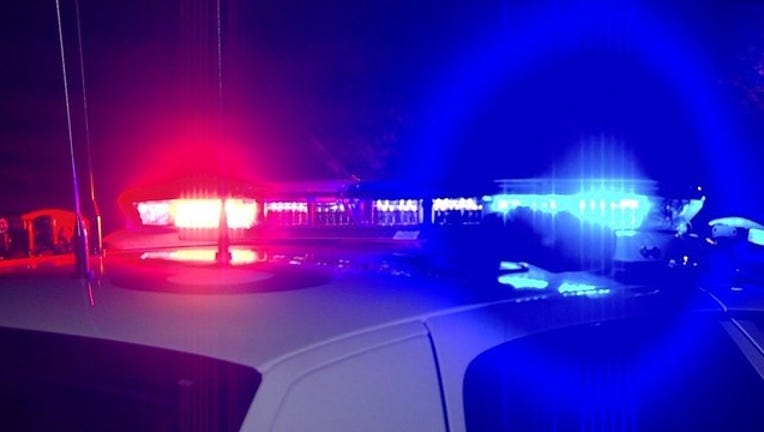 article
Travis County Sheriff's Office will have extra deputies on the streets this holiday season in an effort to target drunk drivers. 
TCSO received a grant from the Texas Department of Transportation, which allows the office to put more deputies on the streets from Dec. 15-31, 2017. In order to bring awareness to drinking and driving, the sheriff's office will release a video every week telling officer's stories from the field. 
The first video is a story from Lieutenant Belinda Mangum:
"Alcohol related accidents and deaths are preventable. We are asking for the public to report
impaired drivers to 911. Together, we can reduce impaired drivers on the roadways and save
lives," TCSO said in a statement. 
The second story, released on Dec. 20, is from Sr. Deputy Ribsam: