Electrician dies in Baylor University construction accident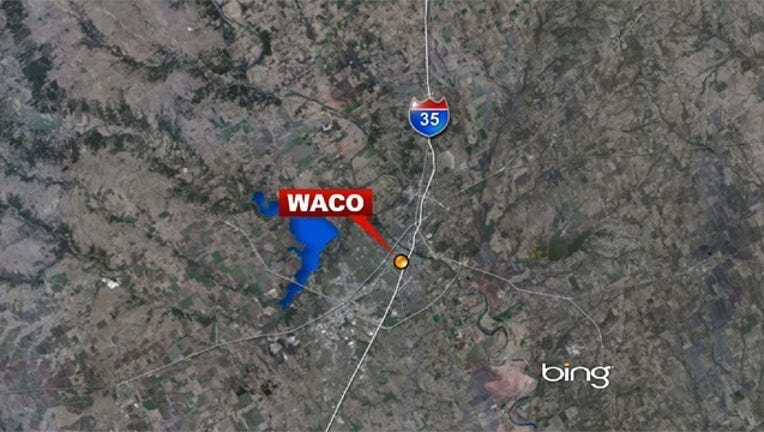 article
WACO, Texas (AP) - An electrician from Waco has been identified as the worker who died in an elevator shaft accident at a construction site at Baylor University.
A school statement Saturday said 51-year-old Jeffrey Thaemert was an independent electrician working for Rosendin Electric of Dallas.
Thaemert died in the accident late Friday morning at the new business building under construction on the campus in Waco.
Baylor spokeswoman Lori Fogleman says Thaemert died at the scene. Officials have not released further details on how the man died.
Authorities continue to investigate the cause of the accident.
Copyright 2015 The Associated Press. All rights reserved. This material may not be published, broadcast, rewritten or redistributed.