Drones to deliver blood in Africa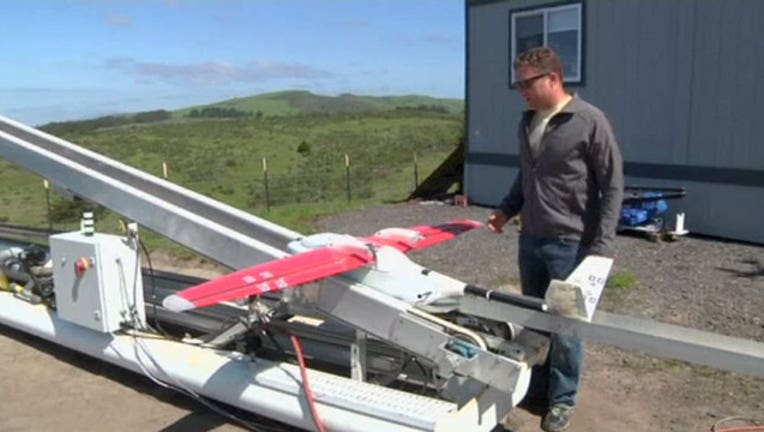 article
Drone delivery is becoming a reality in Rwanda.  A San Francisco-based company says it'll start making its first deliveries of blood and medicine in the African Country in July.  It's called Zipline International and it's backed by Google Ventures and Sequoia Capital.
The drone is shot in the air and right before reaching the drop off area, the bottom opens and a cardboard box with a parachute plops to the ground.
"We focus on delivering critical medical products to health centres and hospitals that are either difficult or impossible to reach via traditional modes of transportation," Zipline CEO Keller Rinaudo says.  "It's really, really hard to make sure people have access to the medicine that they need, so Zipline is designed to allow public healthcare systems to be able to always make a delivery when someone's in trouble."
The company says it can service any clinic within a 47-mile radius from its distribution center with a package of up to three pounds.
It's a public-private partnership between the company and the Ministry of Health in Rwanda. And what they'll be doing in the first phase is delivering blood products.
The packages will be delivered in 15 to 30 minutes so companies can cut down on refrigeration when transporting blood and other precious supplies.