Driver lands car in swimming pool during parking practice, police say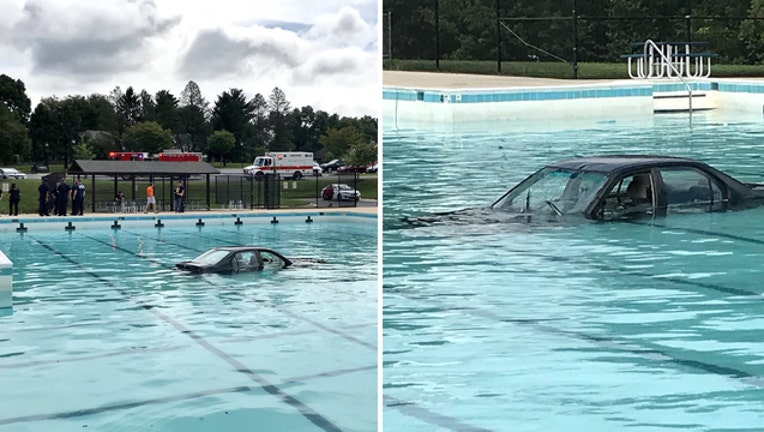 article
GAITHERSBURG, Md. - A 60-year-old Maryland woman was reportedly practicing parking Saturday when police say she drove into a Montgomery County swimming pool.
Montgomery County Fire Rescue says the incident appears to be caused by driver error.
Montgomery County officials say two people were able to get out of the car before fire crews arrived on the scene.
Crews were able to retrieve the car out of the pool. No people were in the people at the time, and no injuries were reported.
Gaithersburg Police is investigating this incident.