Dozens arrested in human trafficking operation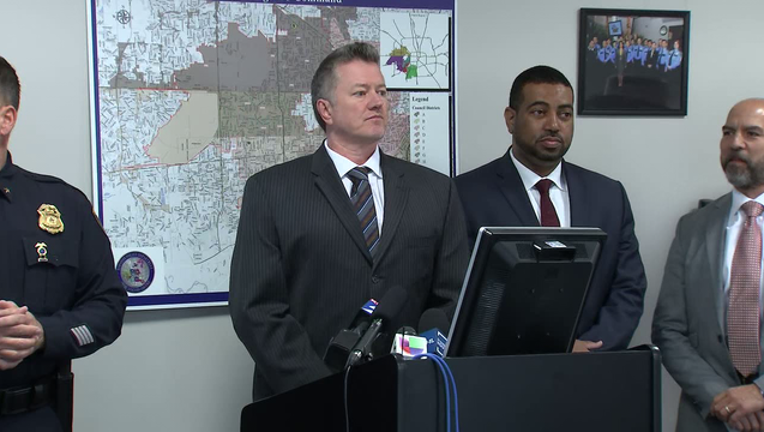 article
KATY, Texas (FOX 26) - Authorities announced dozens of arrested in a human trafficking sting and the recovery of eight human trafficking victims, including two juvenile females.
The Human Trafficking Rescue Alliance Task Force of the Southern District of Texas in conjunction with Katy Police Department and Harris County Precinct 5 Constable Office conducted a two-part operation dubbed "Operation Tri-Point" from March 19 to March 28.
As many as 47 arrests were made during the investigation including Prostitution (Seller), Prostitution (Buyer), promotion of prostitution, aggravated promotion of prostitution, compelling prostitution, sexual assault of a child and drug and weapons arrests. A total of 20 females and 27 males were arrested.
Authorities say eight victims were recovered with the potential of others coming forward.