Domestic dispute leaves one dead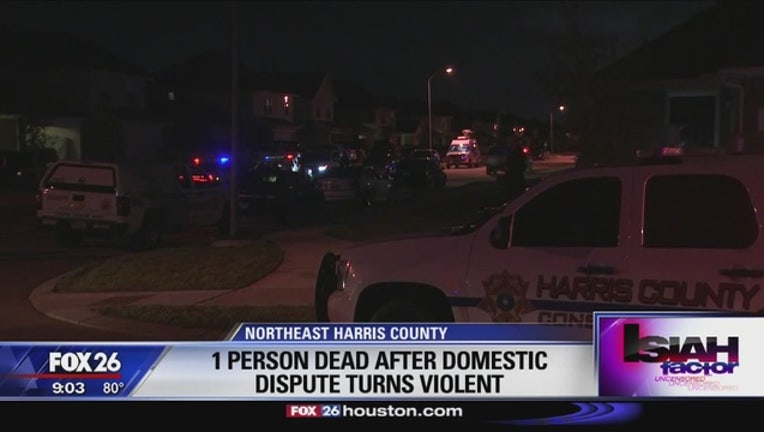 article
HOUSTON (FOX 26) - Dispute leaves one man dead in northeast Harris County.
This all began when Precinct 3 deputies responded to a shooting call in the 10100 bock of Piave around 6:45 p.m. Friday.
Upon arrival  deputies found a male and female in the yard. The male had a signal gunshot wound.
When asked what happened, officials say the female stated that she had shot him.
The man died at the hospital.
Investigators say they were apparently boyfriend and girlfriend and had been living in this address.
Investigators are trying to determine what led up to the deadly confrontation.