Dog left on porch overnight freezes to death; couple faces animal cruelty charge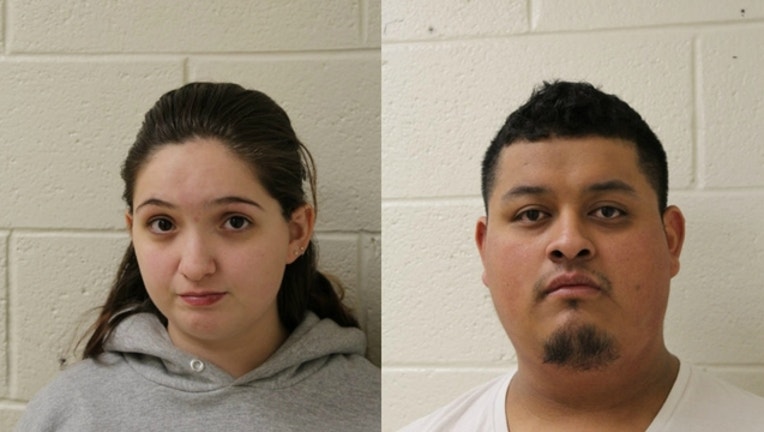 article
SUN TIMES MEDIA WIRE - A Glendale Heights couple is facing animal cruelty charges after a dog froze to death when it was left outside on a porch at a Northlake home.
Jonathon Flores-Barona, 26, and his wife, Monica Alanas, 21, were charged with misdemeanor cruel treatment to an animal, according to Northlake police.
The dog was left outside on Dec. 28 after the couple had an argument, leading Flores-Barona to take Alanas's belongings and the dog to her family's home in Northlake, police said. The next morning, the year-and-a-half-old Shiatsu was found frozen to death after being left on the porch overnight.
Both were scheduled to appear in court Feb. 20 in Maywood.