Dog found frozen solid on porch amid cold snap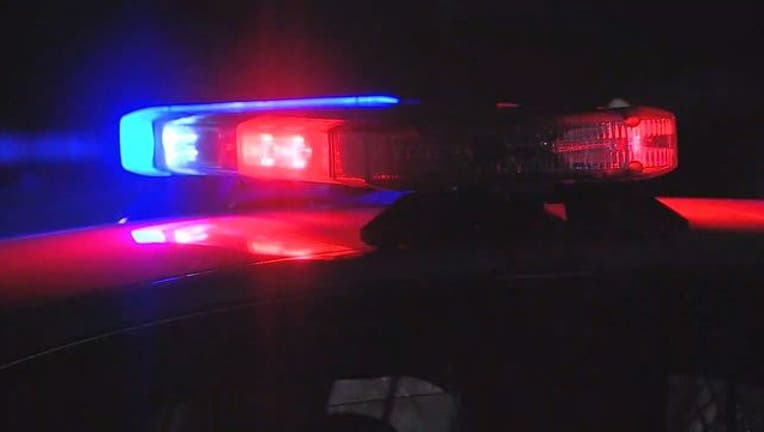 article
TOLEDO, Ohio, (AP) - A dog has been found frozen solid on an Ohio home's porch as a bitter cold snap grips much of the United States.
Toledo humane society cruelty investigator Megan Brown tells The Blade newspaper she doesn't know how long the dog was outside Thursday, when Toledo's high temperature was expected to be in the teens. A second dog was recovered shivering inside the home.
RELATED: Frozen dog found dumped behind Detroit party store
The dogs' owner says utilities had been shut off but he had been providing for the dogs while living elsewhere. He says he doesn't know how one dog got outside.
Forecasters warn of hypothermia and frostbite from arctic air settling in over the central U.S. and spreading east.
The temperature at the Mount Washington Observatory in New Hampshire on Thursday was minus 34 degrees, breaking a 1933 record of minus 31 degrees (minus 35 Celsius) atop the Northeast's highest peak.