DISD teacher, husband found dead in New Mexico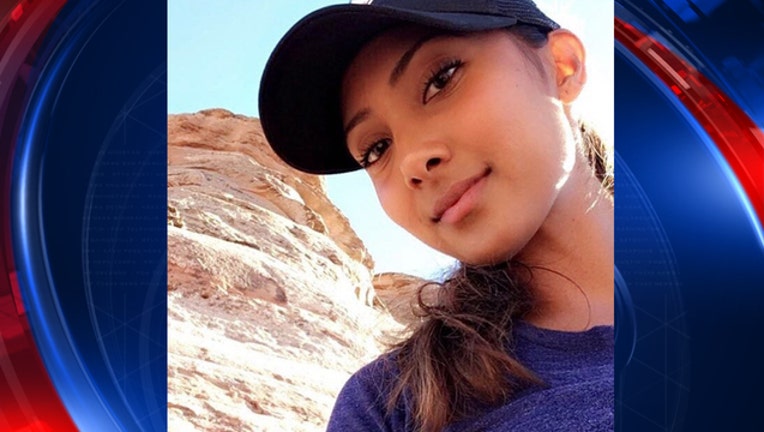 article
A Dallas ISD teacher and her husband were found dead in a pickup truck in New Mexico last Thursday.
An officer discovered Ursula Tammy Kokotkiewicz, 31, and Jacob Kokotkiewicz , 32, of Flower Mound with bullet wounds in their heads. The couple was in a pickup truck parked on the eastbound shoulder of I-40, west of Albuquerque.
New Mexico police said that Jacob Kokotkiewicz had a handgun between his legs when he was found.
An officer came across the body when stopping to check the welfare of the occupants of the vehicle.
Investigators are still trying to determine a motive.
The two were traveling across the country visiting National Parks, according to an Instagram feed.
The Associated Press contributed to this story.