Dick's Sporting Goods ends sale of assault-rifles in stores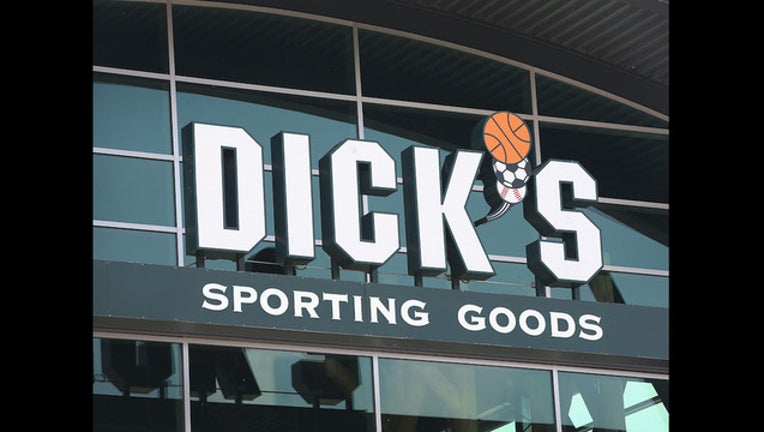 Dick's Sporting Goods, one of the nation's largest outdoor gear retailers, ends sale of assault-style rifles in stores and says it will ban the sale of firearms to people under the age of 21.
The changes, which will take immediate effect, come after the Valentine's Day massacre that killed 17 — mostly students — at Marjory Stoneman Douglas High School in Parkland, Florida. Nikolas Cruz, a 19-year-old former student who was expelled from the school, allegedly entered the building and killed 17 people, mostly students, with an AR-15. Cruz, who legally obtained the weapon, was charged with 17 counts of premeditated murder and is being held without bail.
"As we looked to what happened down in Parkland [Florida], we were so disturbed and saddened by what happened we felt we really needed to do something," Dick's Chairman and CEO Ed Stack told "Good Morning America."