Dickinson police arrest man accused of shooting his supervisor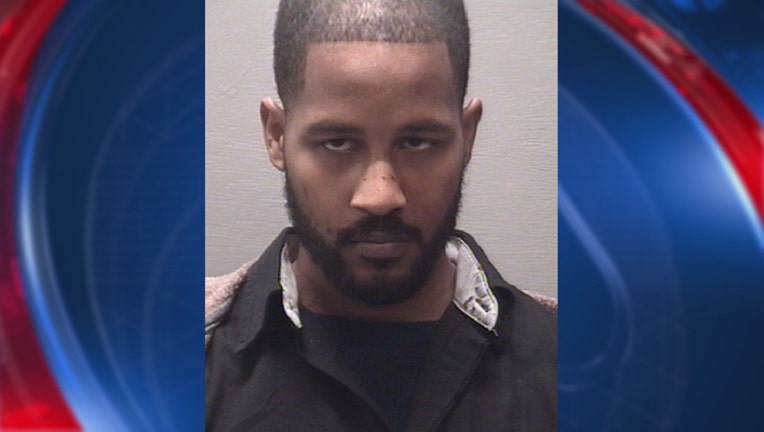 article
DICKINSON, Texas (FOX 26) - Dickinson Police have arrested a man accused of a shooting at work.
It happened at Gay Family Auto in the 3000 block of Gulf Freeway around 11:05 am Friday.
Joshua Allen Lee, 29, has been charged with aggravated assault with a deadly weapon after shooting his supervisor, Michael Pavlas.
Pavlas was transported to the hospital with numerous gunshot wounds, none are expected to be life threatening.
Police say Lee was upset about the number of hours he had been assigned to work.
After the shooting, Lee fled the scene but League City and Webster police located him.
Lee had a Ruger .357 revolver on his person at the time.
Officers used a taser to take Lee into custody.
Lee sustained a small laceration on his chin as a result of being tased and falling to the ground.
He was transferred to the Dickinson Police Station and is currently in the Dickinson City Jail.
After review of the case with the Galveston County District Attorney's Office, a charge of aggravated assault with a deadly weapon was filed in Galveston County.   Bond on that charge was set at $80,000.00. 
An additional charge of felony evading is expected to be filed later by League City Police Department in Harris County, where the pursuit took place.
Lee will be transferred to the Galveston County Jail Friday evening. 
Aggravated assault with a deadly weapon is a second degree felony, punishable by two years to twenty years in the Texas Department of Criminal Justice and a $10,000.00 fine.