Detroit girl, 5, killed; mom shot 16 times following family dispute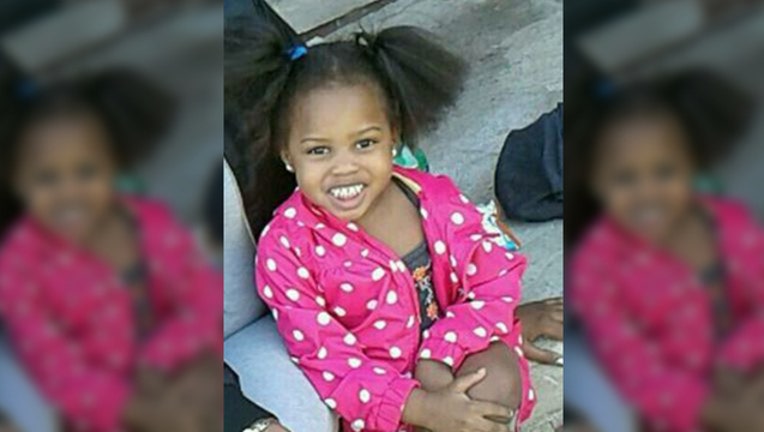 article
DETROIT (WJBK) - During a press conference Friday morning, Detroit Police Chief James Craig said the mother of a 5-year-old killed last night was targeted and shot 16 times while the girl was shot once in the head.
Craig held a news conference around 1 p.m. Friday in Detroit, giving additional details on the fatal shooting and subsequent officer-involved fatal shooting a few hours later.
Craig said the woman and her child were lying in bed together when the shooting took place. The woman was shot 16 times and the child was hit once in the head.
He could not say for certain the girl was targeted intentionally by the shooter.
"You fire 16 rounds at the adult and a final round. I'm not certain but it could appear (that it was on purpose)," Craig said.
Police responded and when they arrived, the girl had a faint pulse. She was rushed to the hospital but later died. 
The woman was also rushed to the hospital and was last listed in serious condition.
Craig said the shooting appeared to be related to a rift between the mother and her sisters.
Following the shooting, Detroit Police talked with witnesses who identified a vehicle that had fled the scene. Police secured a search warrant for a home about two miles away.
Craig says officers yelled, "search warrant, search warrant" and were confronted by an armed man when they entered the home. He said he reviewed the first officer's body camera unit and that the officer fired because was facing an imminent threat.
The man was shot several times and died.
Detroit police arrested several other people and a third person a few hours after the shooting.