Deputy constable injured in car-van accident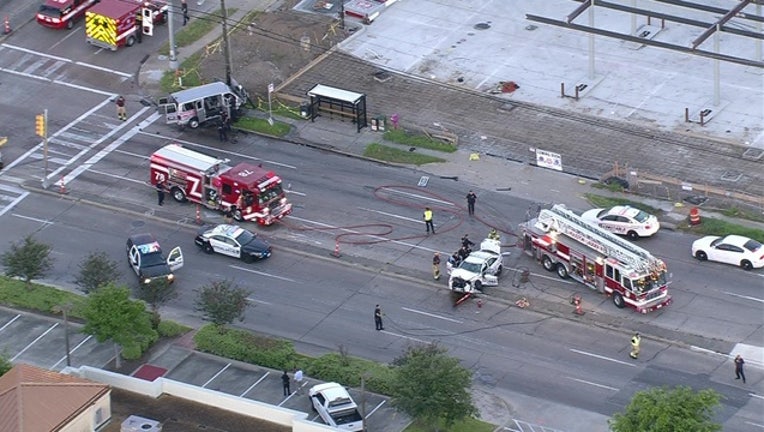 article
HOUSTON (FOX 26) - Firefighters had to remove a Harris County Precinct 5 deputy constable from a patrol car after it crashed in west Houston.
A van from Elena's Daycare Transportation was also damaged in the accident in the intersection of Memorial Drive and Dairy Ashford Road.
A spokesman for Elena's Daycare Transportation tells FOX 26 News that the driver of the van, a woman, is expected to be fine and that no children were in the vehicle when it crashed.