Democratic presidential candidate speaks out about Baytown fire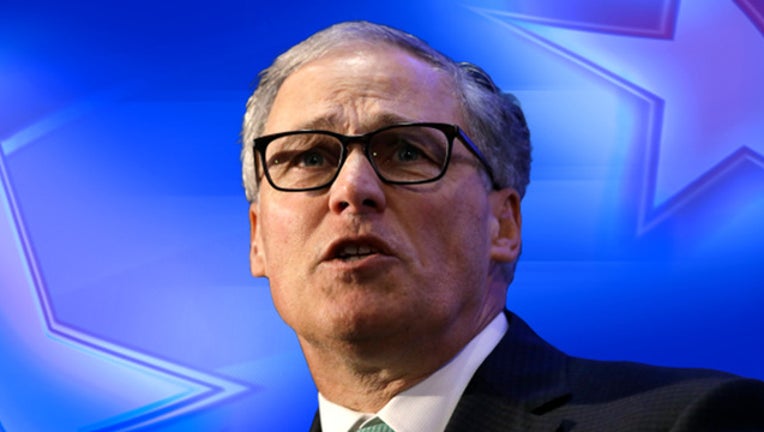 HOUSTON (FOX 26) - On Wednesday, an explosion and fire erupted at the Exxon facility in Baytown, located about 30 miles east of Houston.
37 injuries have been recorded, and a shelter-in-place was issued for the area and lifted Wednesday afternoon. 
Earlier this year, a fire at the ITC Deer Park facility raged on, causing public concern for health and safety, as well as unknown lasting effects on the environment.
Governor of Washington and presidential candidate Jay Inslee is building his platform on defeating climate change and acting as an environmental advocate. He responded swiftly to the Baytown incident, taking the opportunity to speak out against fossil fuels, a prominent industry in the Houston area.