Demi Lovato overdose not caused by heroin: report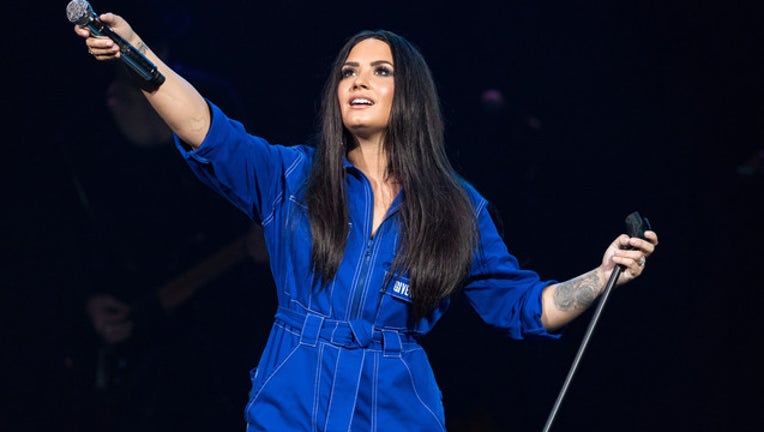 article
(WJBK) - Demi Lovato was rushed to a hospital in Los Angeles after suffering from an overdose Tuesday, according to TMZ.
Demi's aunt, Kerissa Dunn, posted on social media that Demi is "awake and responsive" a few hours later.
Sources told TMZ they believed it was heroin based on what they saw inside her home, but a source said it was not heroin but refused to divulge to the website what caused the overdose.
Lovato also refused to tell paramedics what drug caused her to overdose, and law enforcement sources tell TMZ that no drugs were seized at her home. Original reports were that it was an apparent heroin overdose.
The organization reports Demi was taken from a home in the Hollywood Hills about noon Tuesday. She is currently being treated and is in stable condition.
Lovato was unconscious when paramedics arrived and she was revived with Narcan, which is used to counter the effects of opioids.
Law enforcement told TMZ that there is no criminal investigation because no drugs were seized and it is not clear whether she was in possession of any illegal substance.
Demi had been struggling with substance abuse, having lived in a sober living home at one point. TMZ reports she had been sober from cocaine for 6 years.
The singer-actress struggled with an eating disorder, self-mutilation and other issues, entering rehab in 2010. She has spoken out about her battles with drugs and alcohol over the years, and she's become a role model for young women and men who have faced their own issues.
The singer had recently released "Sober," which lyrics reveal she had fallen off the wagon.
The Associated Press contributed to this report.