Delta changing requirements for service, support animals on flights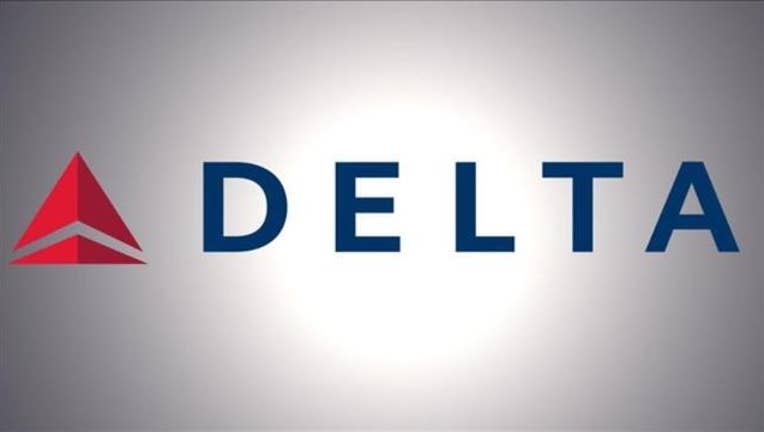 article
(KMSP) - Delta Airlines is changing the requirements for passengers traveling with service or support animals on planes. 
Since 2016, the airlines says it has seen an 84 percent increase in reported animal incidents on Delta flights, including urinating and pooping, biting and one attack by a 70-pound dog. Delta employees have also reported increased acts of aggression from the animals, which does not typically happen when animals are properly trained and working. 
Delta says some passengers have tried to take advantage of its allowance of service and support animals by attempting to fly with "comfort" turkeys, gliding possums, snakes, spiders and other animals. The airlines says this ignores the "true intent" of the rules and can be a "disservice to customers who have real and documented needs."
Starting March 1, passengers traveling with a service or support animal must show proof of health or vaccinations at least 48 hours before their flight. 
Delta already requires passengers traveling with a psychiatric service animal or emotional support animal to provide a signed letter from doctor or licensed mental health professional. Now, those passengers will also be required to provide an additional signed document confirming their animal can behave. 
The airlines says it is creating a "Service Animal Support Desk" on their website that will verify the documentation for service and support animals and confirm the passengers' ability to travel with that animal prior to their arrival at the airport. Passengers will be informed via email about missing or incomplete items.