Delivering a hero: Domino's Pizza employee saves loyal customer's life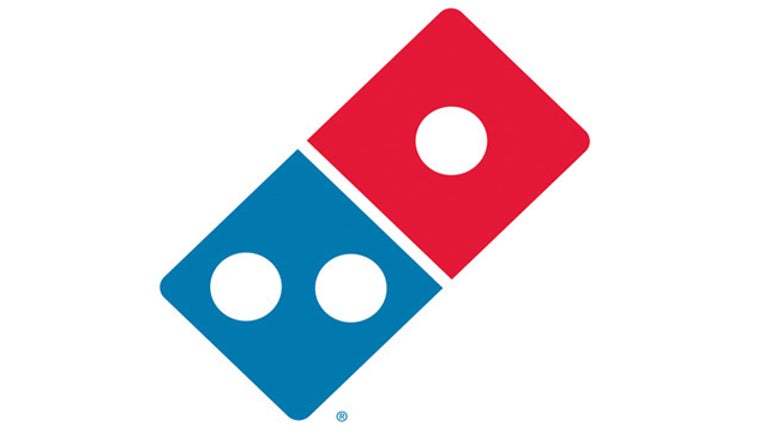 article
SALEM (FOX 26) - When you're a regular at your favorite restaurant, there are times it comes with perks. In this case, being a regular Domino's Pizza customer is potentially what saved Kirk Alexander's life. 
Alexander formed a relationship with his local Domino's store, by ordering a pizza nearly every day for 10 years.It was when Alexander went without an ordered placed for 11 days that employee Tracey Hamblen became worried--knowing Alexander suffered from health issues.
The Marion County Police Department in Salem, Oregon posted to its Facebook page how the rest of the story played out. 
Hamblen left the store, and drove over to Alexander's home to find his television and lights on in the home, however never received an answer at the door. Hamblen then called authorities. 
When the Sheriff's Office arrived at the residence in the 4100 block of Penticton Circle NE, they could hear a man calling for help from inside the residence. Deputies forced entry and found Alexander, 48, of Salem down and in need of immediate medical attention.
"Paramedics just said that he was laying on the ground in there," Hamblen said to local media outlets. "They don't know how long or when the stroke actually happened."
Alexander is now listed in stable condition. 
The Sheriff's Office released a statement saying, "The (Marion County) Sheriff's Office would like to personally thank Mr. Hamblen for his quick actions and willingness to take time out of his day to care for others."
"I think we were just doing our job, checking in on someone we know who orders a lot, so it felt like we needed to do something," Hamblen said.