Defendant captured who had escaped downtown Houston courtroom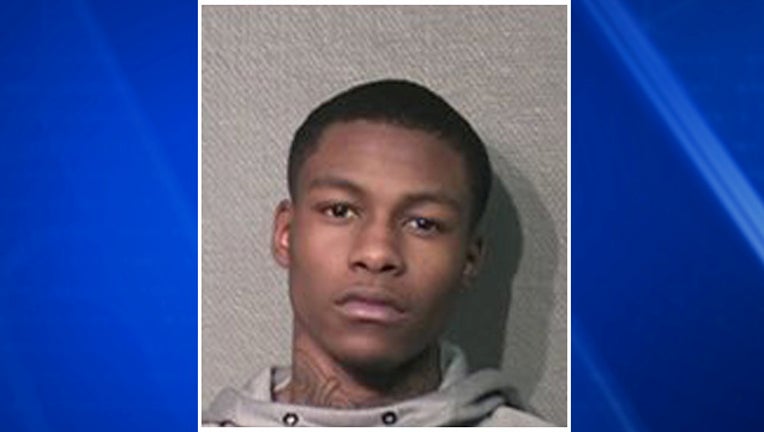 article
HOUSTON (FOX 26) - Members of the Gulf Coast Violent Offenders Task Force have captured a 21-year-old defendant in an aggravated assault case who escaped from the Harris County Civil Courthouse on Thursday.
The task force, which includes the Harris County Sheriff's Office, took Jaqualyn Momon into custody at a home on North Werrington Way in north Harris County. He was last seen on the 12th floor of the courthouse on Caroline Street before he was captured.
Houston officers detained a male on Thursday afternoon but later reported that he was not Momon. That male was released.