Deceased male found discovered in brush off highway in Seabrook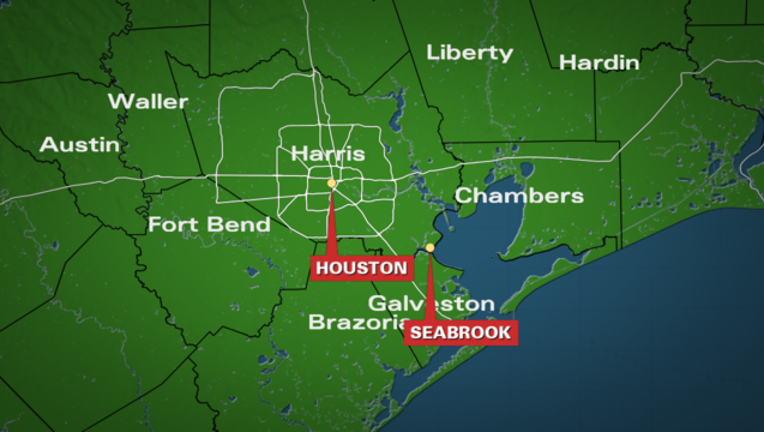 SEABROOK, Texas (FOX 26) - A deceased body was discovered in thick brush approximately 25 feet off of State Highway 146 in Seabrook on Monday.
A crew working in the area discovered the body in the 3300 block of SH 146 and police responded to the scene around 1:45 p.m. on Monday, officials say. Seabrook officers arriving on the scene found an unidentified deceased white male wearing pants with light colored t-shirt and had no identification on him.
The Harris County Medical Examiner estimates the subject has been deceased seven days and investigators do not suspect criminal wrongdoing at this time. The investigation is ongoing.