Deadly boat crash kills one, injures two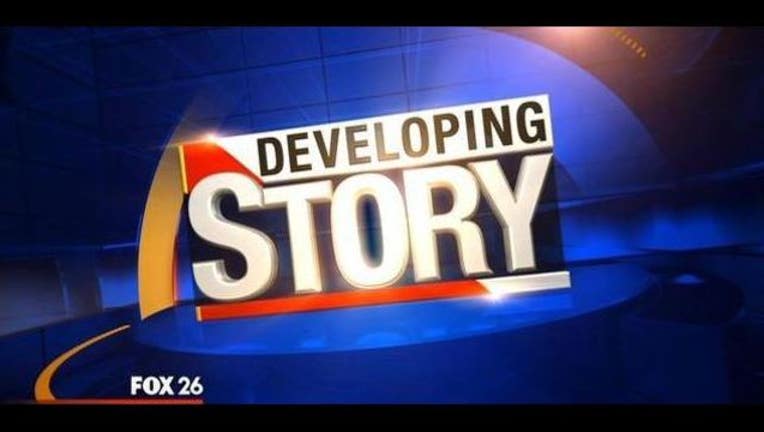 DEVIL'S ELBOW (FOX 26) - At least one person is dead, and two injured in a boat collision at Devil's Elbow near Baytown.
It happened just before 2:00 p.m. on Sunday.

A call came in that six people were in the water in a capsized boat.
The U.S. Coast Guard Station in Houston received the distress phone call from dispatch.
Whey they arrived on the scene, they realized that there were seven people total.
One person was found dead at the scene.
The cause of death is unknown, but authorities believe it was caused by the crash.
The game warden is investigating the accident.