Dead fetus found on plane at LaGuardia Airport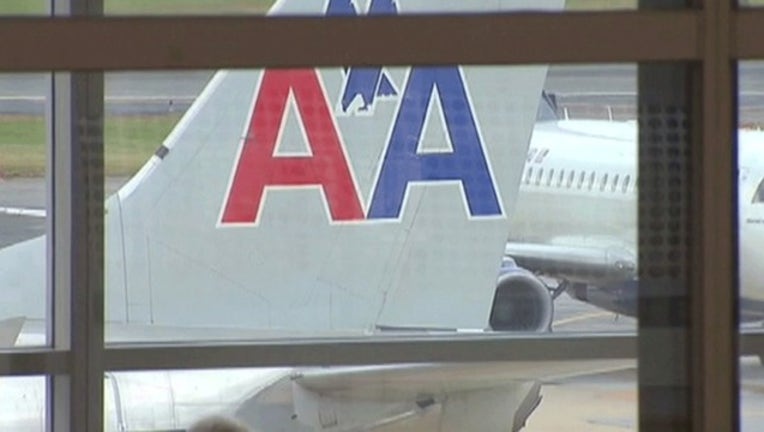 article
NEW YORK (FOX 5 NY) - A dead fetus was found in the bathroom of an American Airlines plane that landed at LaGuardia Airport Monday night, according to the airline.
The age of the fetus and the circumstances surrounding how the baby ended up there were not yet known.
The Airbus A321 out of Charlotte, North Carolina was in a hanger when a cleaning crew made the discovery at about 7:30 a.m. on Tuesday.
The Medical Examiner issued a statement: "we're investigating what we believe to be a human fetus found deceased on an airplane. We will release determination when investigation is complete."
LGA tweeted about a delay due to the incident.
Authorities were investigating.
"As we continue to learn more about this tragic and sensitive situation, we are actively cooperating with law enforcement in their investigation," said an airline spokesman.
On Sunday, the body of a baby was found by tourists floating in the East River near the Brooklyn Bridge.