Dark Secrets: Porter man confesses to child porn charges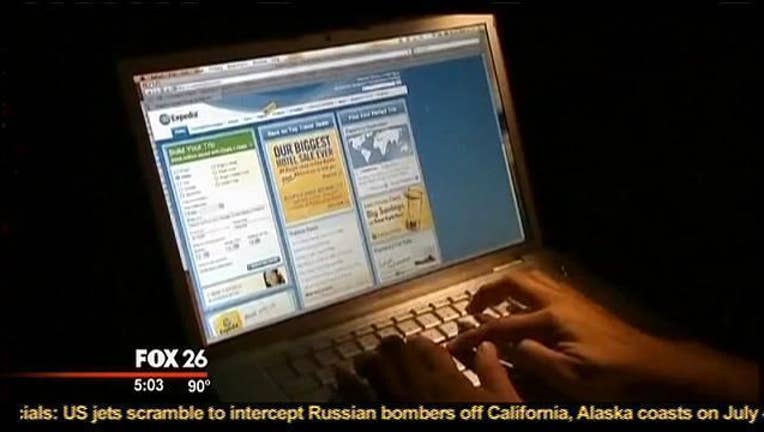 article
As 39-year-old Kenneth Ferguson sits in court there's one thing he knows for certain -  he is going to prison.
Ferguson is accused of downloading child pornography on his laptop. 
The Porter resident entered a guilty plea Monday morning in Montgomery County admitting to downloading four videos containing child pornography. 
The career military veteran maintains he was searching for adult porn when the search engine on his computer downloaded child porn in the process.
Captain Mark Seals with the Precinct 4 Constables office in East Montgomery County arrested Ferguson after the October 2013 investigation.
Instead of just allowing Judge Kathleen Hamilton to sentence him after his guilty plea Ferguson decided to go with a jury. 
He and his defense team know child porn or abuse is not taken lightly in Montgomery County. 
Ferguson faces 2 to 20 years for each of the four counts of child pornography.
A jury will likely decide this week what kind of time Ferguson will great.