Darian Ward resigns as Press Secretary amid investigation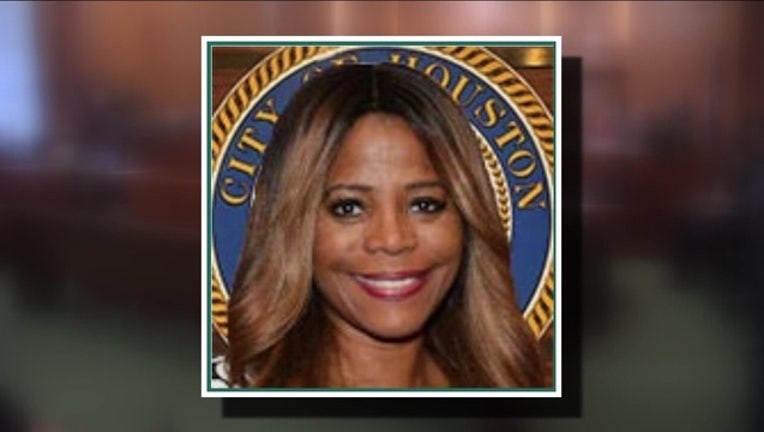 article
HOUSTON (FOX 26) - City of Houston's Press Secretary Darian Ward today has submitted her resignation following her 2-week suspension.
Ward was suspended for two weeks without pay in December for failing to turn over thousands of public emails to a journalist who requested them.
The emails had to do with Ward's work on personal business projects while she was on the clock for the city and taxpayers.
"Darian Ward served the city as a key communicator for many years and has our thanks for working in public service," Mayor Sylvester Turner said. "I hope she is successful in her next endeavors."
Mayor Turner has appointed former reporter Mary Benton to serve as interim press secretary.