Darian Ward, Houston mayor's former press secretary accepts plea deal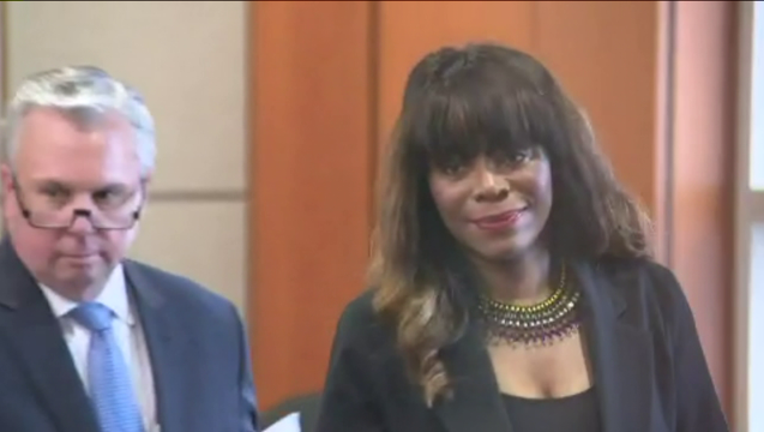 article
HOUSTON, TX - The former press secretary for Houston's mayor, Sylvester Turner admitted her guilt Tuesday to a charge of Abuse of Official Capacity.  Darian Ward agreed to a one-year pre-trial diversion contract after being charged with the Class A Misdemeanor.
Under the pre-trial contract, Ward will be supervised by the Harris County Probation Department. She must not commit any new crimes. She must also perform 30 hours of community service and pay a $500 fine.  If Ward completes the agreement, the charge is dismissed and she could apply to have the matter expunged.   If she violates the agreement, she faces renewed prosecution for the crime, which carries a penalty of up to a year in jail and a $4,000 fine.
"Our democracy depends on the accountability of public officials to the people they represent," said Harris County District Attorney Kim Ogg. "When the evidence shows misuse of government resources, we prosecute."  In the written agreement, Ward admits that the value of government property and services she misused was more than $750 and less than $2,500.