Dante Moore sentenced in motorcycle crash death of Bellaire officer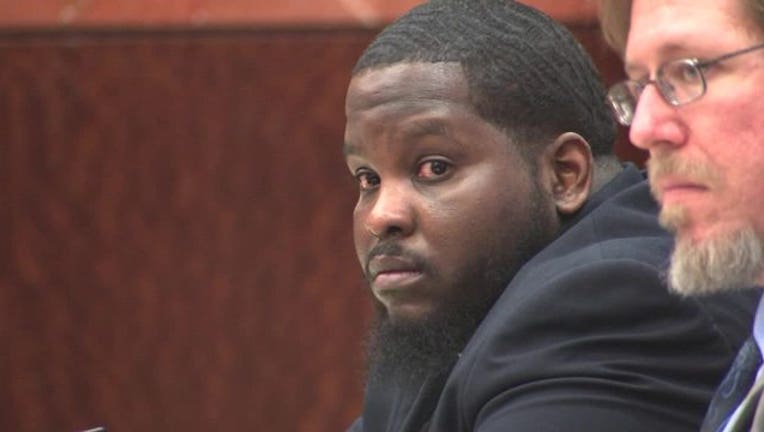 HOUSTON (FOX 26) — Dante Moore has been sentenced to 25 years in prison in the motorcycle crash death of Bellaire Police Department Officer Marco Zarate. His co-defendant and twin brother, Dominique Moore, had already pleaded guilty to tampering with evidence and is currently serving an eight-year sentence.
Officer Marco Zarate crashed his motorcycle into a lawn service trailer and died while chasing after Dante on July 12, 2016.
Dante was convicted of evading motor vehicle resulting in death.