Court order seeks to activate pay raises for Houston firefighters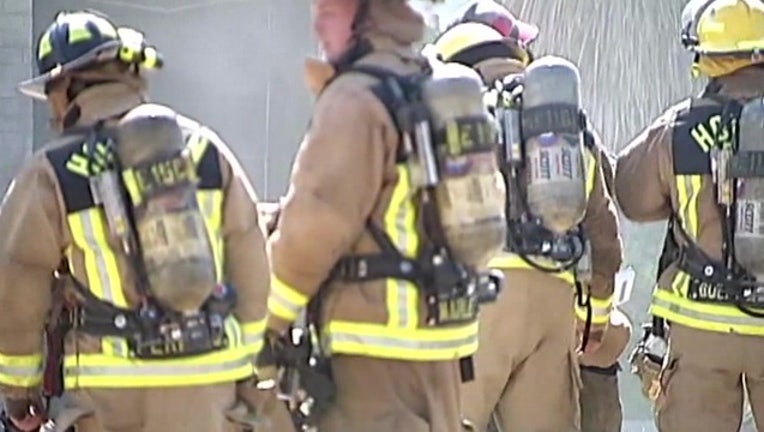 Houston Professional Fire Fighters Association president Patrick M. "Marty" Lancton has released the following statement related to the Proposition B lawsuit filed by the Houston Police Officers Union:
By failing to give firefighters a date certain for implementation of voter-approved Proposition B, the City of Houston forced Houston firefighters to seek a court order today compelling the city to begin paying firefighters equally with police officers on a rank-by-rank basis. With the election two months behind us, Prop B is now the law. It's past time for Mayor Turner to respect the will of the voters. We look forward to a ruling by the Court.
Tomorrow afternoon, I, along with our legal counsel, will meet with the mayor to discuss implementation of Prop B and settlement of the City's pending lawsuit against firefighters. By letter today, we reminded the mayor today that it not our intent to have another public debate between the mayor and myself.
We look forward to the mayor's proposals and options for implementing Prop B and resolving the
lawsuit the City filed against firefighters.